Austin Motorcycle Accident Lawyer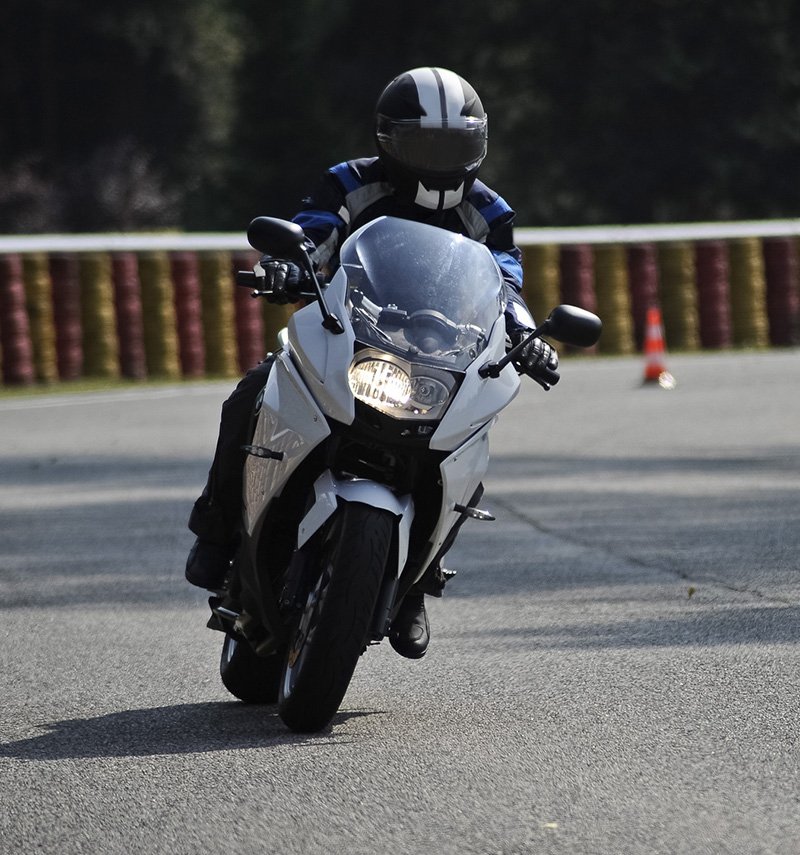 In 2016, approximately 2,000 people endured some form of incapacitating injury in a motorcycle crash in Texas. In a small, dense city like Austin, motorcycles can certainly provide an easy alternative to cars and public transportation. But Austin's ever-increasing traffic levels also provide continuous opportunities for motorcycle accidents and collisions to take place. If you have been injured in an Austin motorcycle accident, who will you turn to for help? Legal guidance is often an important step towards full recovery of your losses. Fortunately, the Austin motorcycle accident lawyer from Carabin Shaw are here for you.
Austin Motorcycle Collisions: What You Need To Know
The most common location for motorcycle accidents (approximately 25% of all accidents) occur at intersections. Motorcycle operators are typically much less visible than larger cars, and may easily slip in and out of larger vehicles' blind spots. They can happen anywhere, and they can happen for a multitude of reasons. In Austin, some of the most common causes of motorcycle accidents include:
Dangerous on-road conditions
Inclement weather
Mechanical failure
Driver negligence
Failure to obey traffic laws
Poor visibility
Every time you get behind the wheel of a vehicle, you subject yourself, passengers, and surrounding traffic to a number of risks. But while sedans, trucks, vans, and other vehicles with doors and roofs provide extra protection for passengers and drivers in the event of a collision, a motorcycle affords no such added safety. Some of the most common injuries associated with a motorcycle accident include:
Broken bones
Shattered jaw
Loss of limb
Paralysis
Loss of motor function
Broken collarbones
Spinal damage
Head trauma
Brain damage
Why Hire A Lawyer?
If you have been involved in a motorcycle accident in Austin, or anywhere else in Central Texas, it may seem as if your best option is to handle your settlement on your own. All too often, our Austin bike injury lawyer sees examples of people seeking help after waiting too long. The longer you wait, the more difficult proving the validity of your claim becomes. The presence of a Carabin Shaw motorcycle accident attorney to assist will help strengthen your case in four major ways:
Contact The Austin Bike Accident Injury Lawyers at Carabin Shaw Today!
Motorcycles undoubtedly have their benefits. They move easily through traffic, and they provide a smaller, more convenient means of transportation. Parking is generally easier with a motorcycle, and Austin is a city that certainly accounts for a smaller vehicle's presence, with significant bike lanes and a collective local awareness of peripheral traffic.
But accidents happen. When it happens to you, contact our motorcycle accident lawyer at our Austin offices at 512.832.1101, or toll free, anytime, at 1.800.862.1260. We have legal experts standing by, ready to answer all your questions. We offer all potential clients the opportunity to come visit with us in the form of a a duty- free, obligatory initial consultation. Call one of our Carabin Shaw Austin motorcycle accident attorneys today; we are here to guide you towards the path of maximum compensation.